"That's my only goal. Surround myself with funny people, and make sure everyone has a good time and works hard."

Joe Rogan

Professional Badass/Mentor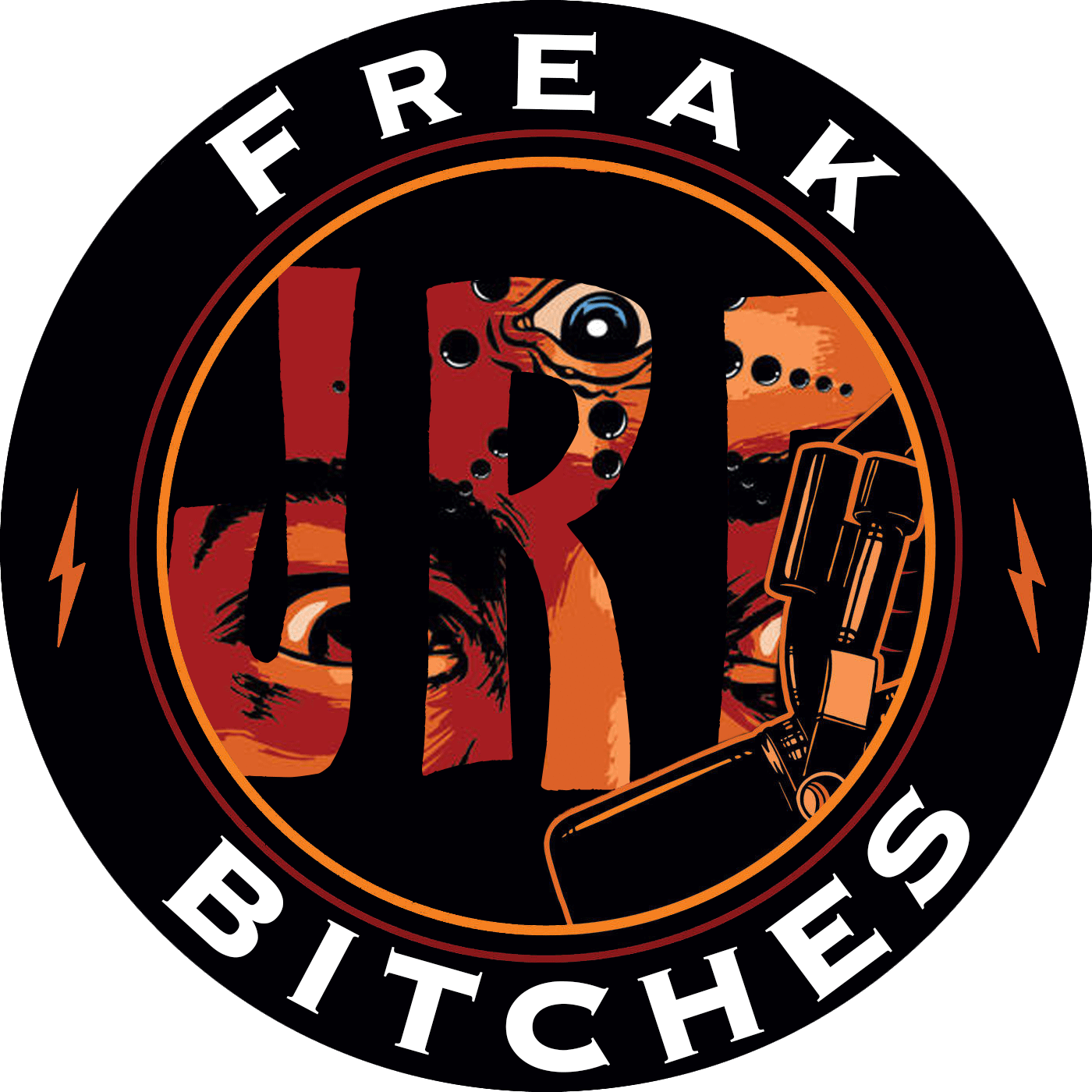 About Us
Why we developed a news source for the rogan universe
Curiosity and compassion for the Rogan renaissance man. I've been a listener for nearly 5 years now. My brother and I thought there needed a place for the fans to keep track of all the amazing content Joe produces in the Rogan Universe so we made this site.
We hope you enjoy it
What to expect from this blog
Wellness
MMA
Music
Science
Comedy
Thirst for Knowledge
Health
Fitness
"DAWG EXERCISE CAN BE HARD, BUT LISTEN... IF YOU DO 15 JUMPING JACKS, ITS BETTER THAN NOTHING.

Joey Diaz

Professional Human
DISCLAIMER: We are not affiliated with Joe Rogan or his team (at least not yet). Any and all writing or blog posts are this site's own opinions and does not reflect Joe or his brand in any way. So please understand that this site is separate from the Joe Rogan Experience and his brand, it is a news source for the Rogan universe that is not officially affiliated with Joe.
We are a participant in the Amazon Services LLC Associates Program, an affiliate advertising program designed to provide a means for us to earn fees by linking to Amazon.com and affiliated sites.